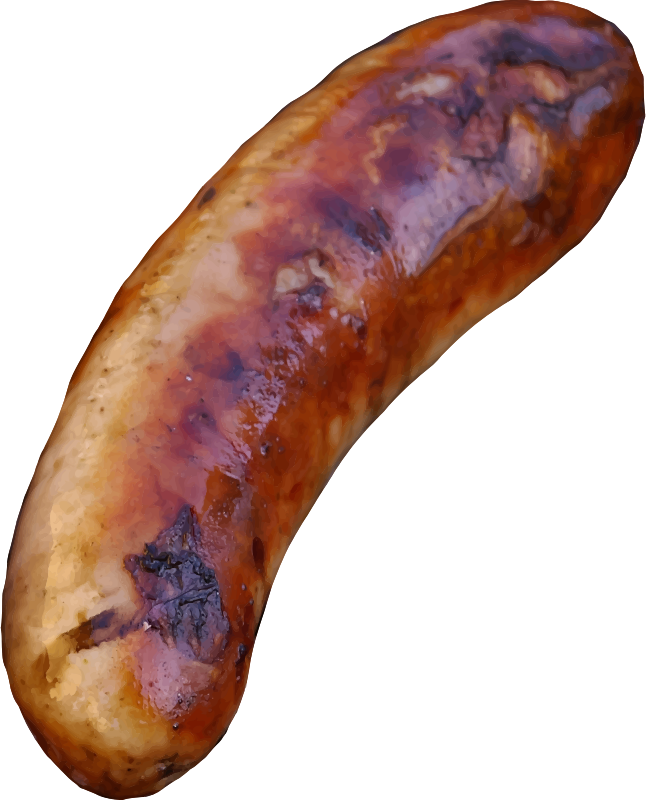 Bunnings Sausage Sizzle
Thanks to the Deakes for organising our latest Sausage Sizzle at Bunnings. They put in a lot of work to get this going, but the band has reason to be happy. It was a sausage sizzle with a difference in that we played carols as well as cooking and selling sausages (with the onion underneath):
8 a.m. to 11 a.m. : Set up, Cook, sell snags
11 a.m. to 2 p.m. : More of same, Plus a group that grew from 4 to about 10 playing carols inside Bunnings.
2 p.m. to 5 p.m : Standard snag selling, pack up and clean up.
The end result: a profit of about $1600. Which is a really fortunate amount, as it pays for the band's latest acquisition: an almost new Roland Keyboard (plus amp, seat ...) which we had been fortunate enough to be in the right place when it became available. And there are even a few (very few) dollars left over for our next project.